Kada je letovanje sa decom u pitanju to je prava avantura.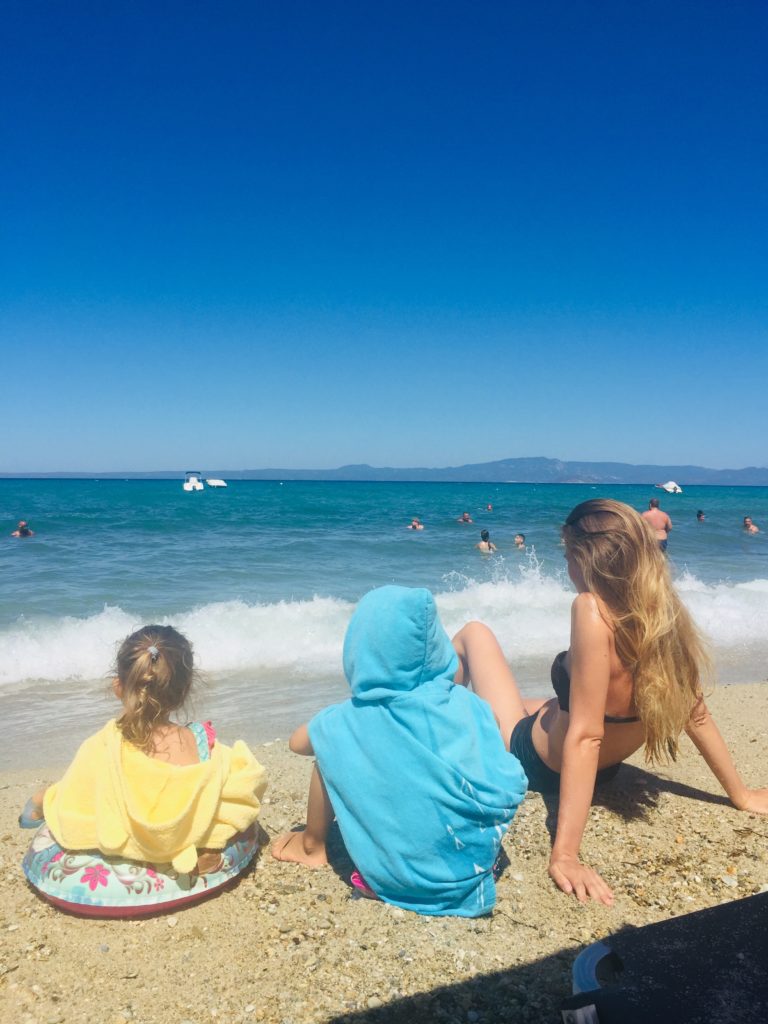 Ono što je najbitnije jeste da:
1. Krenite na put kada mislite da će deci najviše prijati da se voze
2. Ponesite dosta rekvizita za dečiju igru na plaži kao i u apartmanu
3. Naoružajte se strpljenjem
4. Dosta peškira je obavezno (preporučujem peškir pončo)
5. Šeširići i papučice/sandalice
6. Rezervni kupaći kako bi deca po izlasku iz vode uvek bila suva
8. Ručni frižider
Kako su prošle vaše letnje avanture?
Šta je to što bi dodali/ oduzeli kada je ovaj spisak u pitanju?
Hvala što me pratite.
Instagram: @milanassweetlife
Facebook: Sweet Life